Green Schools Online
New guidance from the DfE regarding what academies, free schools and colleges should publish on their websites.
As more and more schools convert to Academies and use trusts the need for Multi Academy Trust websites increases. We've recently worked on a number of such websites and we take a look at them here.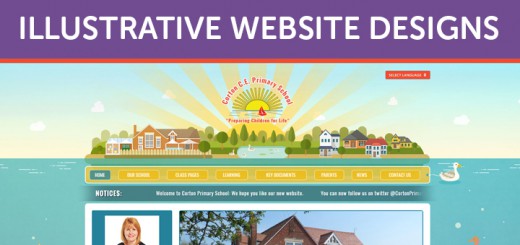 We love it when a school requests that their website design reflects their local surroundings. From coastal cliffs, beaches and the sea to the gently rolling hills of deep rural England we really enjoy creating bespoke illustrations for a really unique school website.